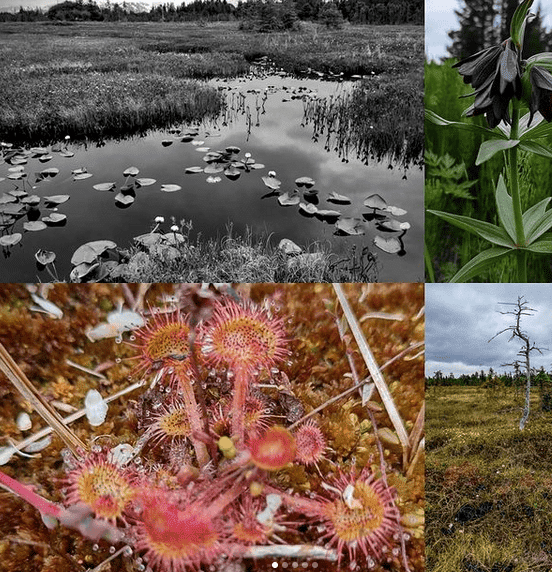 Art for Peat: Two Artist Opportunities, Open until 9/1
Bunnell Street Arts Center is delighted to collaborate with Homer Drawdown and the Pratt Museum to present art programs which elevate the importance of peatlands for planetary sustainability. Art for Peat includes a residency, an exhibit and a mural opportunity. ‍
Art for Peat Artist in Residence 2021: Artist in Residence Sheryl Maree Reily will spends two weeks in mid-June and again in mid-September exploring, documenting and interpreting peatlands in the Homer area through photographic research and documentation, interviews and community engagement. More information about Sheryl's residency. ‍
Two Artist Opportunities
Art for Peat Exhibit Application
Art for Peat at the Pratt Museum is an exhibition highlighting the importance of Art for Peat. The exhibition is September 10 – October 10 in the museum's lower level. The show includes a new installation by Sheryl Maree Reily and an exhibition opportunity for additional arts on the surrounding walls. Artwork may be of variable dimensions and media, wall mounted, projected, performed, etc. Call for art is open and closes on September 1st. Questions can be directed to Asia@BunnellArts.org
Art for Peat Mural Application
Art for Peat Mural at the Homer Airport Terminal is an opportunity to tell the story of sustainable stewardship, cultural heritage, human and environmental justice, and respect for future generations embedded in local peatlands. Interested artists are invited to send proposals for the mural until September 1st. Questions can be directed to Asia@BunnellArts.org