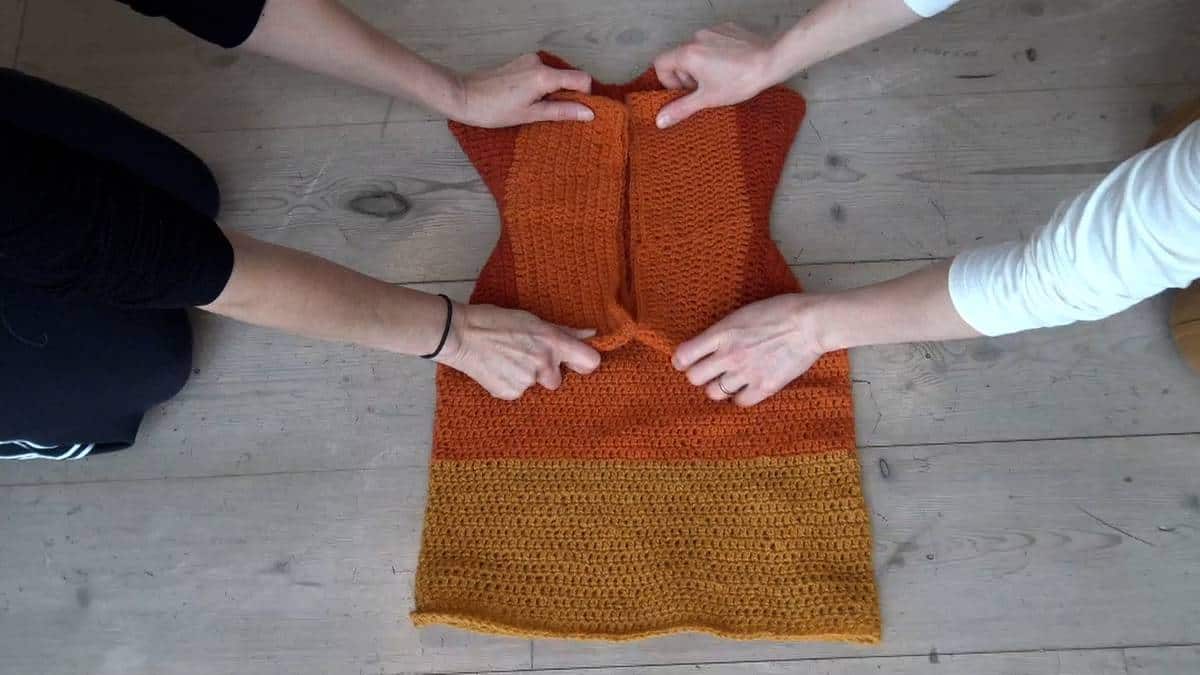 Berith Stennabb, February Artist in Residence February and March Exhibit 2022
Artist Statement:
The power of meeting physically in the same room has become increasingly important during the pandemic era. Roads to new communication regardless of language, socio-economic, or geographical affiliation are in my interest to explore. I do this through everyday movements and through textile materials. My exploratory work with what I call Folding Ritual is a way to communicate wordlessly and intuitively. Folding a piece of clothing together, which may carry a special story, is a way to deepen the understanding of the other and of oneself. Likewise, the Untangling Project is through the chaos and order of the thread a way to communicate in authentic movements in everyday choreography.
Artist Bio:
Berith is an art teacher, dancer, textile and performance artist interested in meeting and interacting with people from all walks of life. She creates interactive fiber installations featuring crochet and mixed media.
Bunnell Street Arts Center selected Berith Stennabb, a visual artist from Skovde, Sweden, for an 8-week residency with support from the Alaska Community Foundation's Grant for International Understanding as part of a reciprocal exchange with Skovde Museum. In turn Skovde Musuem selected Homer visual artist, Mandy Bernard for an 8-week residency in Skovde in 2021.
Residency sponsored by Alaska Community Foundation''s Irma Scavenius Fund for International Understanding.