1 event,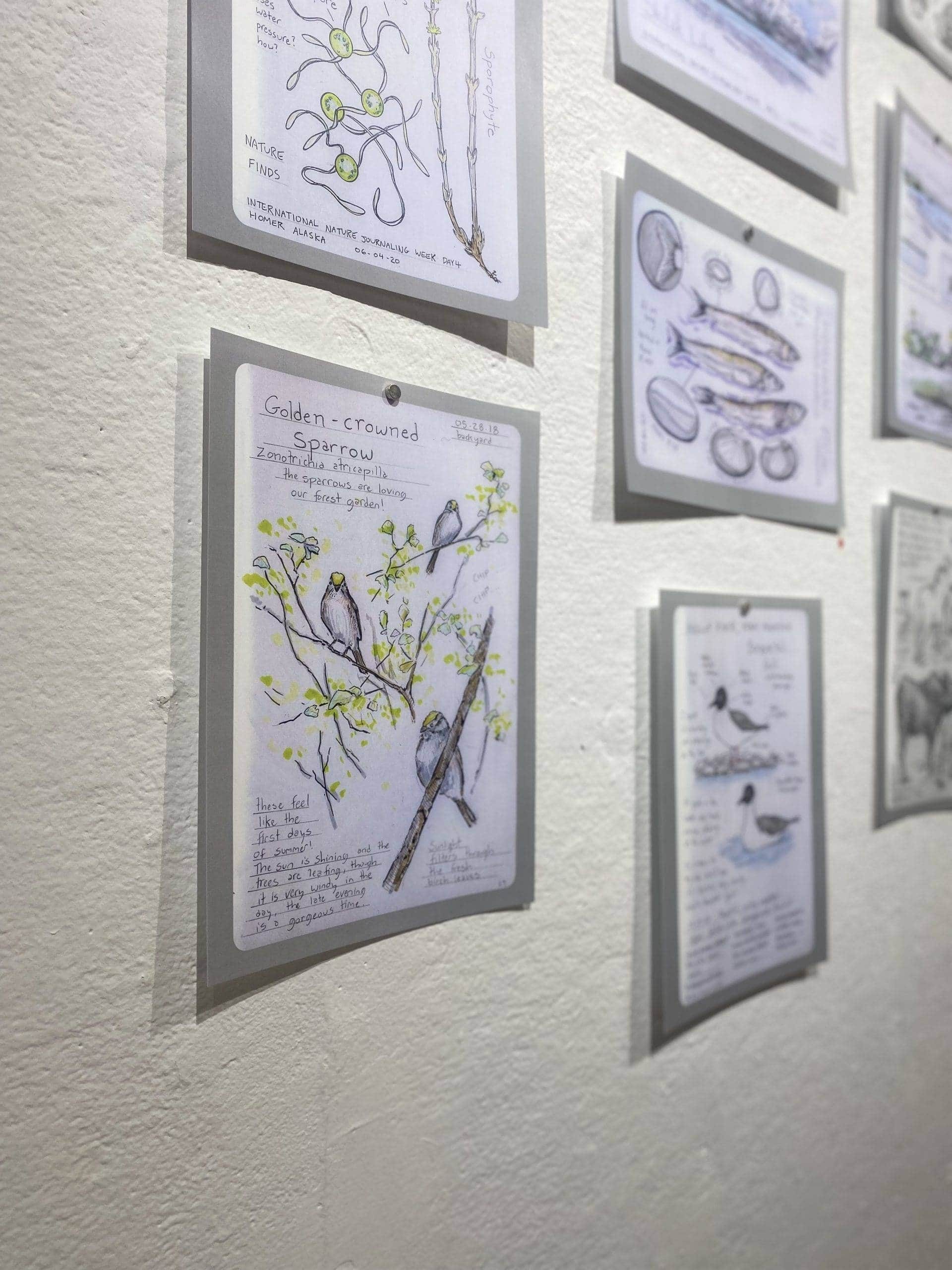 Nature Journal Workshop Join artist-naturalist Kim McNett in fostering a personal connection to time and place through journaling. Kim will share her strategies and techniques for designing nature journal pages…
1 event,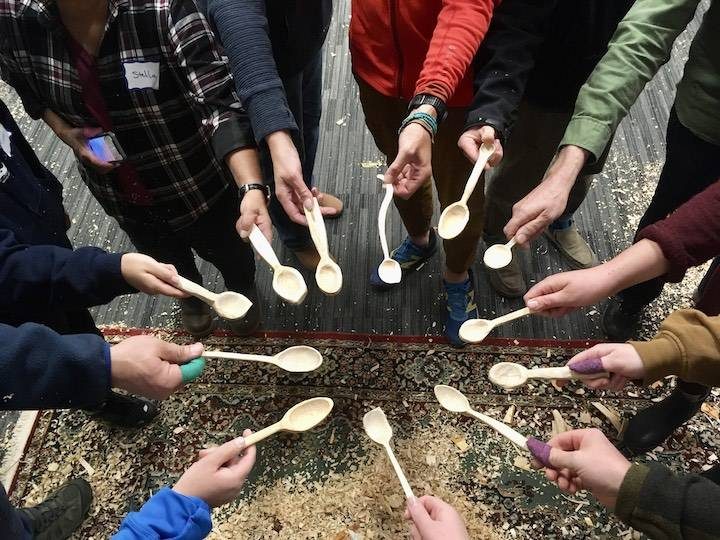 Learn the craft of wooden spoon carving from wood craftsman Tony Perelli in this two-part workshop. Perelli demonstrates the process from log to spoon blank, with each participant receiving a prepared blank. Participants learn carving safety, knife techniques and spoon design as they carve a spoon to take home. Discussions include perspectives on nature as…
1 event,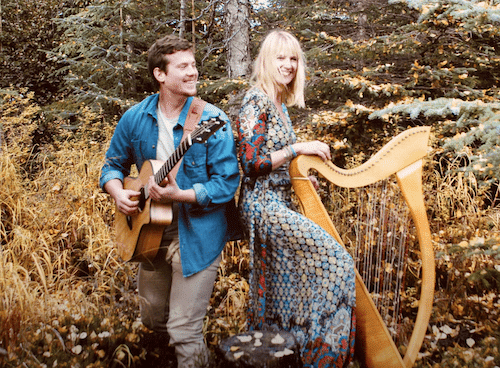 Original, authentic, and inspiring, Joshua Thomas and Michelle Morton comprise the acoustic songwriting duo, Luna&Ursus. Blending an entrancing mixture of stirring harp melodies and rhythmic guitar, with raw, powerful, and emotion filled vocals to create their original compositions. You may not know these Homer locals yet, but their unique sound is likely to warm you…
1 event,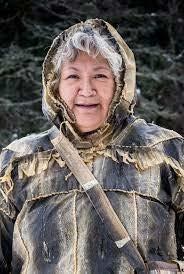 Bunnell is pleased to connect and welcome this winter's cohort of brilliant mentors and mentees studying and perpetuating traditional Alaska Native art forms with support from The CIRI Foundation. Tune in on FBLive or watch later on our YouTube channel.