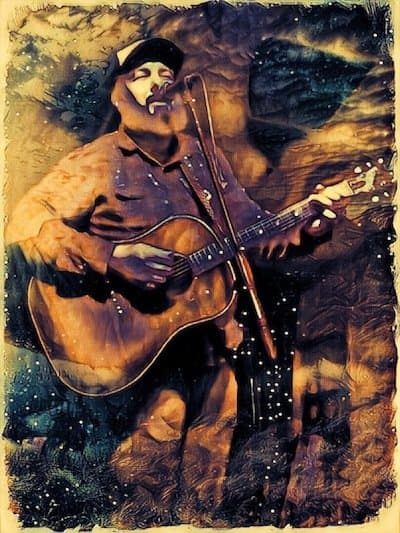 Donations for Jacques Longpre
Please consider making a donation to Jacques Longpre and showing him a little extra love!
Jacques' scheduled CD release was March 14,  just as our community began to react to the Coronavirus pandemic. Check out his music ONLINE or make a DONATION to support a local musician. All donations directly to the artist.

Jacques Longpre is an Alaskan singer-songwriter, combining elements folk and country music with punk and grunge. Originally from bush Alaska, Jacques now resides in Homer. His first full-length album, "Broken Strings" is an intimate collection of songs written over the last ten years.