Artist Talks are a collection of Inspiration & Adaptation dialogs, First Friday exhibit talks, studio tours and more. Listen to past recorded conversations on our Facebook page or on YouTube.

Circle of Protection: Land, Body, and Spirit, First Friday | Sept 3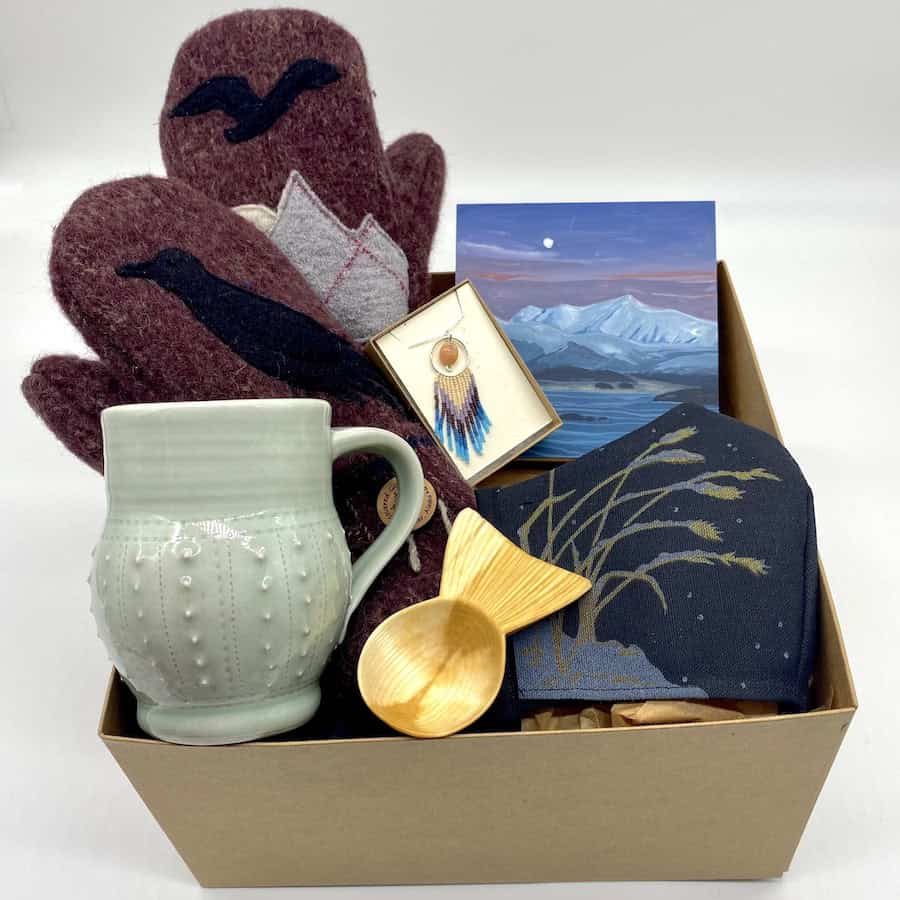 2021 CSA Artists | September 24
Participating 2021 CSA artists talk about their work and participation in Bunnell's Community Supported Art Box. Artists include: Oceana Wills, Ahna Iredale, Willow Jones, Ariel Gingrich, Allison Galbraith, and Saundra Hudson.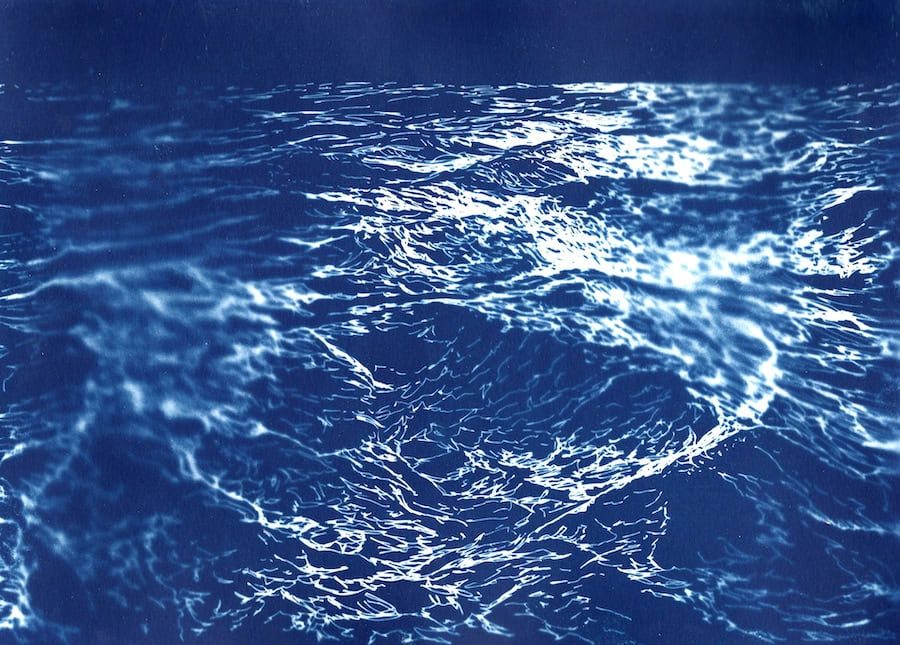 Sound of Wind and Grass: Virtual Artist Talk
Exhibiting artists, John Hagen, Kim McNett, Kristin Link and Michael Walsh share their process and work in the October exhibit "Sound of Wind and Grass"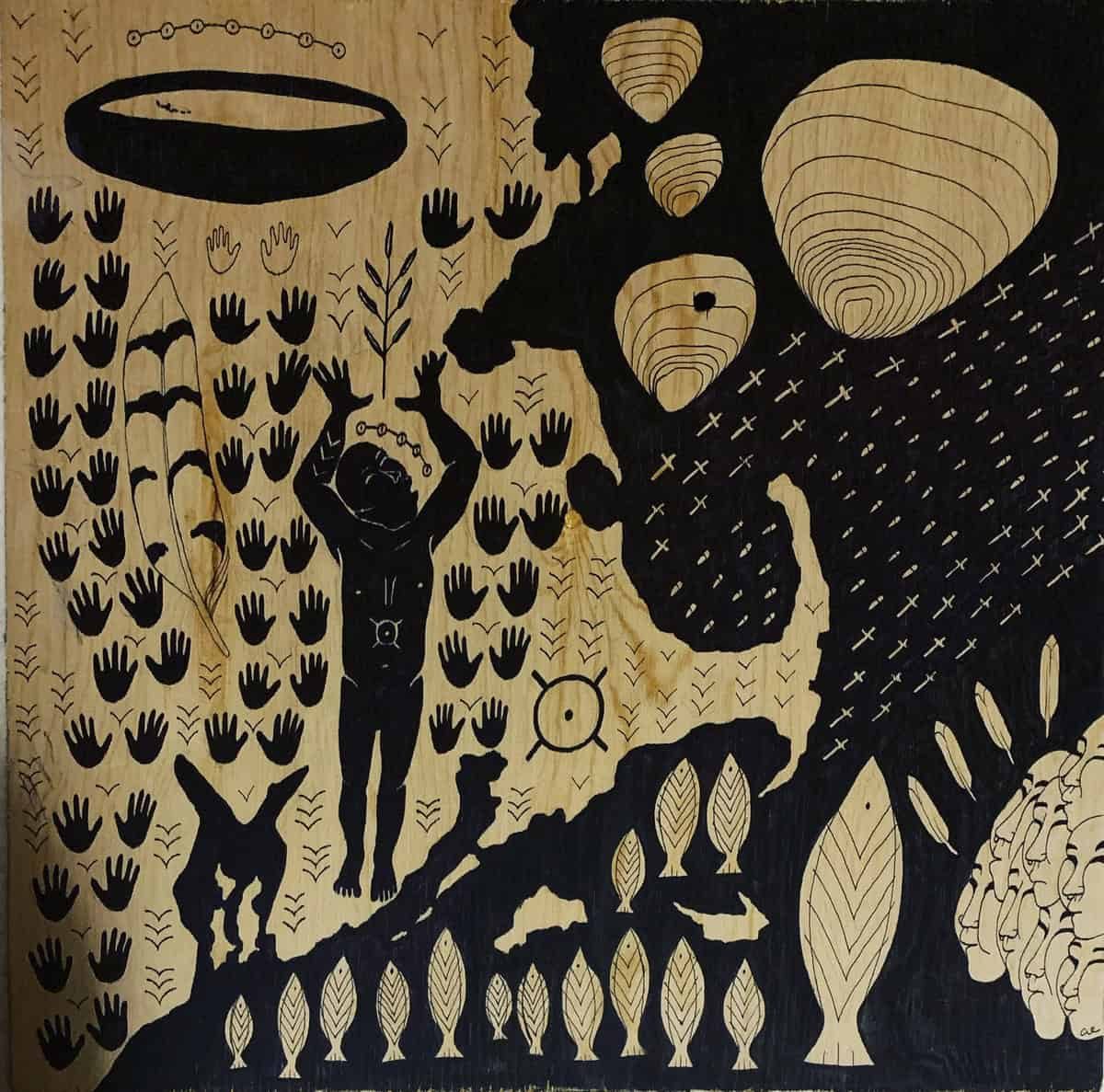 Decolonizing Bodies | October 22
A conversation with Amber Webb, Ricky Tagaban, Allison Kelliher
"Patterns in Native communities are part of trauma response that's kept us alive" –Amber Webb. "Thank your body for doing what it did to keep you alive and keeping you safe. There's validity in our responses to colonization and part of decolonizing is validating those approaches."