Ongoing artist talks are a collection of Inspiration & Adaptation dialogs, monthly First Friday exhibit talks, studio tours and more. Listen and watch to past recorded dialogs on our YouTube Channel and on Facebook Live as scheduled.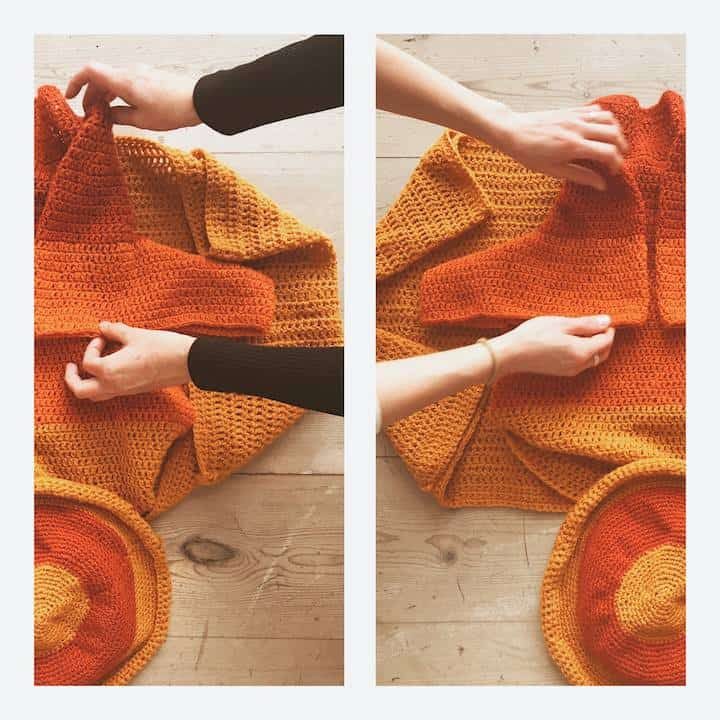 Alaskan in Scandanavia, Mandy Bernard | 12/7 @ 11am
Homer's Mandy Bernard, Artist in Residence at Skövde Art Museum, discusses her projectsf and collaboration with Swedish artist, Berith Stennabb. Skövde Art Museum curators Mette Muhli and Tomas Gustafsson provide an update on how Swedish art and culture are faring in pandemic times.
Join us on Facebook Live 12/7 at 11am or watch later on our YouTube channel.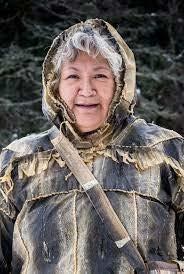 Inspiration and Adaptation Dialog
Bunnell is pleased to connect and welcome this winter's cohort of brilliant mentors and mentees studying and perpetuating traditional Alaska Native art forms with support from The CIRI Foundation.
Last month Bunnell contracted to begin these six-month mentorships, and now all pairs are starting to gather some momentum in your mentorships.
The dialog will be live on Facebook on 12/21 @ 5:30pm and archived in our YouTube channel.
September Exhibit Talk
"Circle of Protection: Body, Land and Spirit" is an invitational exhibition featuring Alaska artists concerned about social justice, pandemic, climate change and cultural survival. Read more.
2021 Community Supported Art Artist Talk

2021's Community Supported Arts box is Bunnell's 4th annual endeavor to support local art, artists and collectors. This talk features participating artists Allison Galbraith, Ariel Gingrich, Ahna Iredale, Willow Jones, Oceana Wills, and Saundra Choate-Hudson. Read more.
Inspiration and Adaptation: Land Acknowledgment

Where We Begin: Tuggeght, At the Shore" Learning about Land Acknowledgment with Emily Johnson and Amber Webb. This is the second conversation in a five-part series of conversations on Land Acknowledgment with Indigenous Alaska artists in July and August of 2020.