Or COPY and PASTE this URL feed into your Podcast player:
https://feed.podbean.com/bunnellarts/feed.xml
Inspiration and Adaptation hosts weekly conversation exploring Alaska artists' innovations in pandemic times, our resilience under planetary stress, and resistance to decolonization. Alternate Fridays, 11-noon.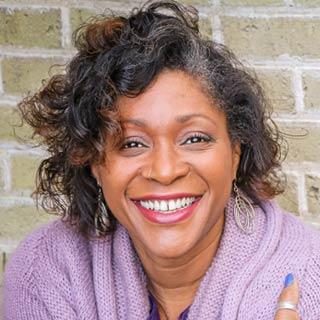 April 23- Dasha Kelly Hamiton: Wisconsin's poet laureate moves to Alaska, discusses social wellness
Dasha Kelly Hamilton is a writer, performance artist and creative change agent, applying the creative process to facilitate dialogues around human and social wellness. She is the author of two novels, three poetry collections, four spoken word albums, and one collection of personal vignettes. She has taught at colleges, conferences, and classrooms and curated fellowships for emerging leaders. An Arts Envoy for the U.S. Embassy, Dasha has facilitated community building initiatives in Botswana, Toronto, Mauritius, and Beirut. Her touring production, Makin' Cake, uniquely engages communities in a forward dialogue on race, class, and equity. Dasha is a national Rubinger Fellow and, concurrently, Poet Laureate for the City of Milwaukee and the State of Wisconsin.
This program is supported by the Helen Walker Performing Arts Fund, a program of the Alaska Arts and Culture Foundation. The program is administered by the Alaska State Council on the Arts.
Listen on Facebook Live or register to join conversation on Zoom.
Next Conversation- (Now Alternate Fridays)
May 14: TBD