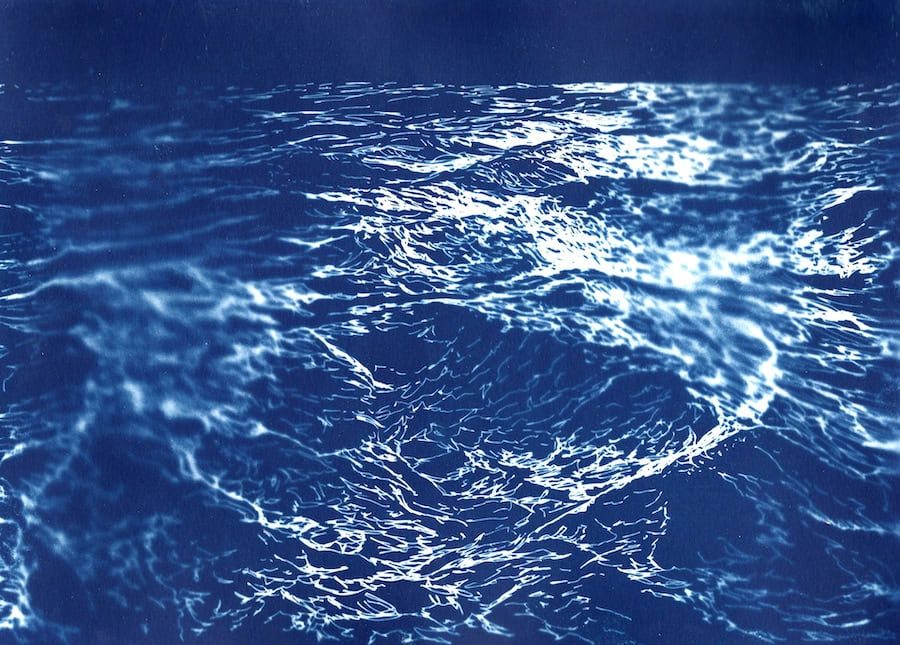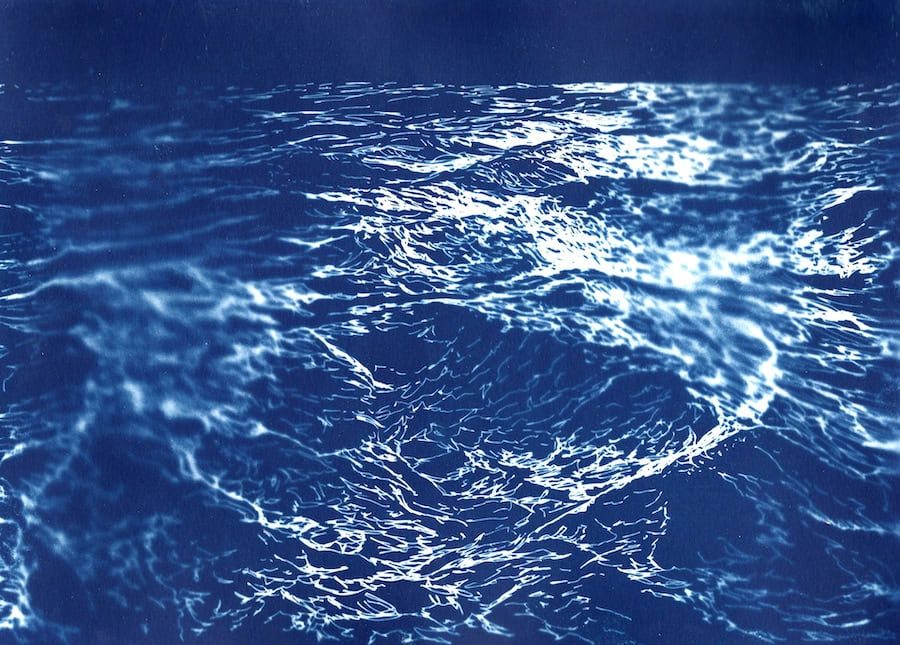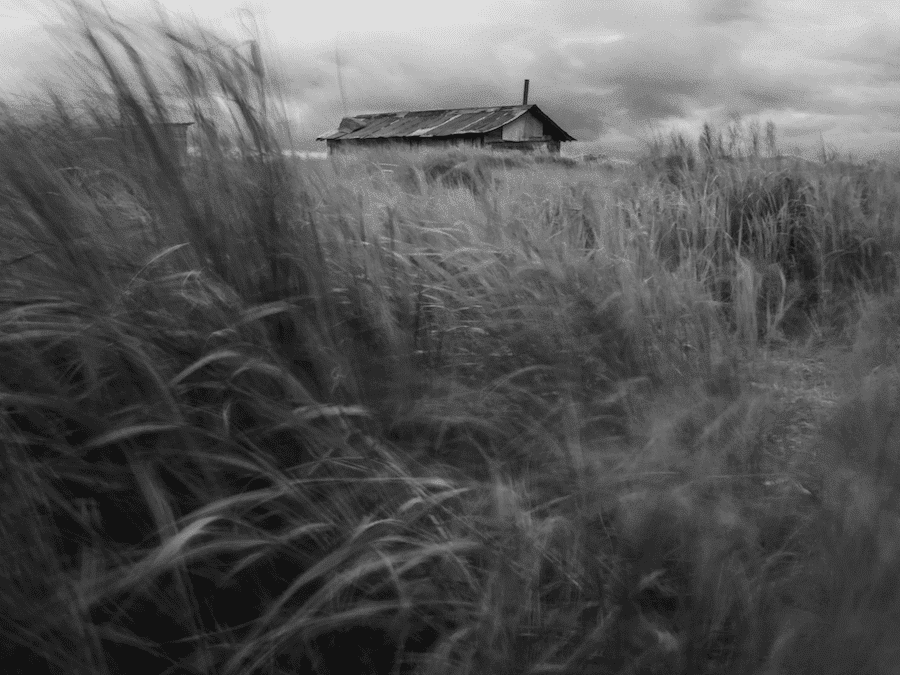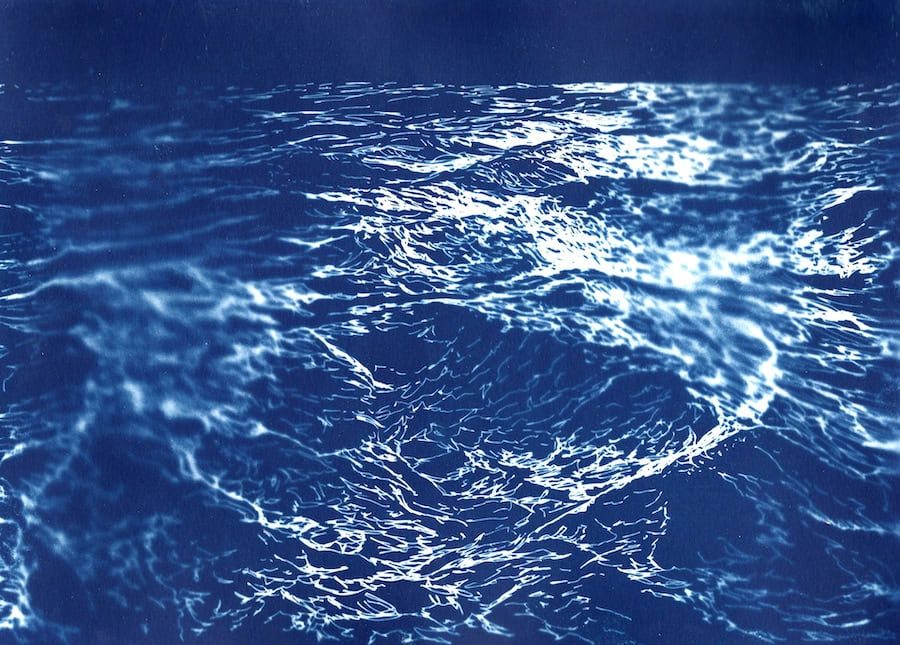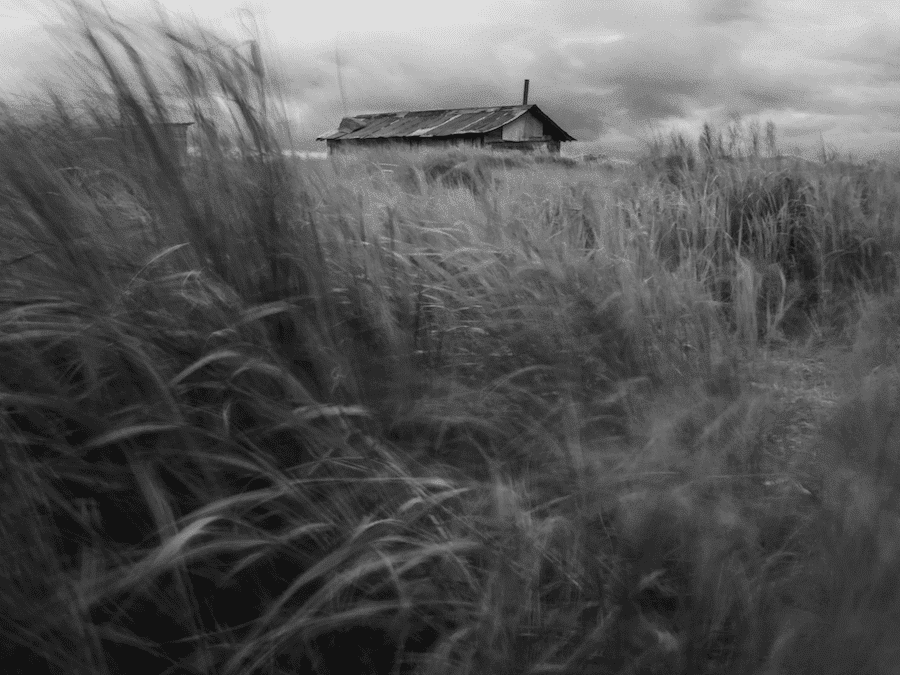 Sound of Wind and Grass: John Hagen, Kristin Link and Michael Walsh, Exhibit, October 2021
To protect the most vulnerable among us, we require visitors to wear masks indoors and we are limited 50% capacity for events (30 people total indoors, masked) with overflow on porch.
Exhibit Opens (In-person): Friday, October 1st, 5-7pm | 6pm Artist Talk
Virtual Artist Talks will be available on Facebook and our YouTube channel.
Alaska artists explore the intersection of environmental observation and nostalgia in a group show, "Sound of Wind and Grass," featuring photographs by John Hagen, cyanotype, drawing and collage by Kristin Link and audio art by Michael Walsh.
John Hagen Artist Statement
I went to Ugashik, Alaska to look for what my ancestors left behind. They were wiped out by the Spanish Flu in 1918. I expected to find ghosts. I didn't expect to experience a pandemic while I was artistically exploring the multigenerational impacts of a pandemic. I suspect the feelings of loneliness I felt were what my Unangan ancestors experienced as a pandemic raged in the world around them. I felt the fear and suspicion that they likely felt as they wondered if neighbors and newcomers were bringing plague to the village. Bristol Bay is a tough part of the world. The land is actively trying to erase all traces of your existence while you are still there. The grass grows quick to cover anything left sitting. Metal rusts, wood rots, buildings collapse and boats sink. The sod barabaras my ancestors once lived in are distant memories. I knew I wouldn't find direct evidence of my ancestors, though someone once told me if you can still find glass beads in the dirt where they once lived. In the end, the only thing that was left was the sound of the wind and the grass.
Kristin Link is a fine artist and science illustrator based in McCarthy, Alaska. Her recent work explores glaciers and watersheds in Alaska with cyanotype, drawing, and collage. John Hagen is a photographer who went to Ugashik to look for what his ancestors left behind. Kim McNett presents nature journaling as a way to awaken relationships to place and foster fluidity between analytical and emotional aptitudes. She is based in Homer.
Michael Walsh Artist Statement
Statement for The Sky Looks Back : Combining natural sounds with appropriated and abstracted electric sounds, Michael Walsh focuses on the lateral relationship between nature and humans in his audio piece The Sky Looks Back. Our capacity of hearing is limited to a decibel level that is far beyond our magnitude of hearing, so how do we quantify our relationship with the natural world when even in the most remote corners of South Central Alaska human-created sounds are inescapable. The Sky Looks Back is intended to be a humble reminder of our existence in this immensely beautiful landscape.
Virtual Artist Talks will be posted here.