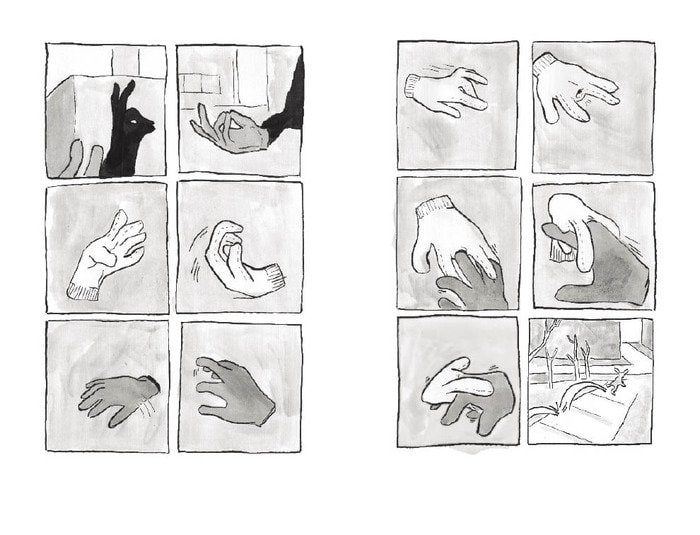 Kickstarter Project *Staff Pick* with Jimmy Riorden!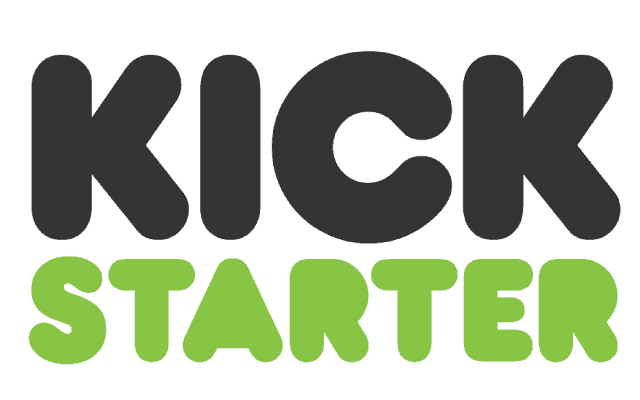 Remember "Searching for the Sublime"? Artist Jimmy Riorden is back at it again with a Kickstarter campaign raising money to print a graphic novel.
You can help him reach his goal!  Support his kickstarter campaign here!
About 5 years ago Jimmy Riordan translated Francis Jammes' novel Le Roman du Lievre from French into English not knowing French. This summer he finally printed an edition of his translation in a fashion suitably laborious. The book was printed on a vandercook press, using monotype, and was the result of a hugely rewarding community effort at Zygote press in Cleveland. The cover was printed on handmade paper.
Now, a little over a month later, He is trying to raise the funds to tour this book through a kickstarter campaign.
A campaign that is also the first place he is selling this limited edition of books. Please help spread the word about this project and possibly chip in yourself. The rewards being offered are really cool, and of great value, priced bellow what he will/or has sold them for in the past. Kikcstarter chose this project as a staff pick on its second day.
And once funded, you can look forward to a series of events, a number of which will be in AK, including readings, installations, and sorting and melting down the type. The book will be toured along with Held Up, a graphic novel strongly connected to the story.
Here is a video about the history of the Le Roman du Lievre project:https://www.youtube.com/watch?v=nqXvjLkdv_0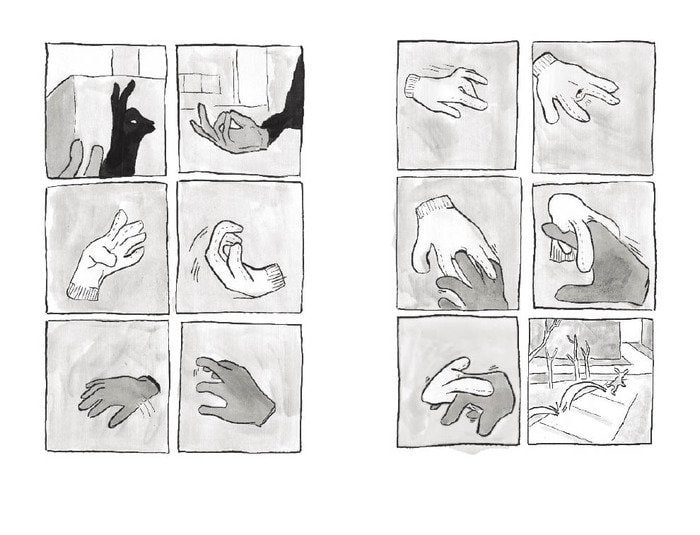 Support the Kickstarter Project here.