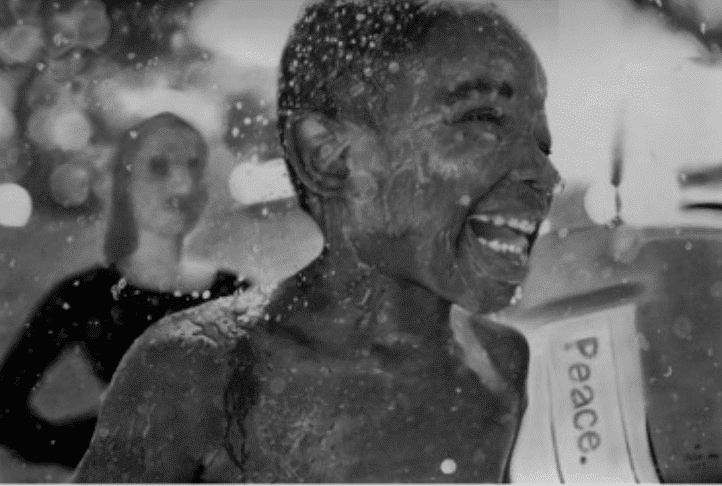 Kelsen Nnaji, International Artist in Residence, July 2022
Bunnell Street Arts Center welcomes hyper-realist muralist, Kelsen Nnaji, from Nigeria, July 9th – 22nd as artist in residence. 
Kelsen Onyedikachi Nnaji, is a hyper-realistic muralist from Nigeria. He mainly works in graphite, charcoal and acrylic. He is also a student of Radiography at the University of Lagos, Nigeria, where he produces digital art. Adept in portraiture, he captures the essence and emotion of his subjects through his rendering of sweat, water droplets, skin pores, acne, moles, hair strands, wrinkles and fabric texture. Recently he has delved into the NFT(Non-Fungible Token) space as he believes they will play an important role in the future creative industry.
During his residency at Bunnell, Kelsen will be creating a mural at Grace Ridge Brewery.
Specific support for this residency is provided by the Alaska Community Foundation Irma Scavenius Fund for International Understanding and long-time Bunnell supporters, Kathy and Maynard Smith.
Bunnell Street Arts Center's Artist in Residence (AIR) features Alaska, national and international artists for residencies of varying lengths, from one week to two months. The program has evolved with support from Rasmuson Foundation, USA Artists, Homer Foundation, ArtPlace America, National Performance Network, Alaska Community Foundation, The CIRI Foundation, McKnight Foundation, the Alaska State Council on the Arts, and the National Endowment for the Arts.
Today, it is primarily supported by private donors, foundation grants, and application fees.
Bunnell Street Arts Center's mission is to spark artistic inquiry, innovation and equity to strengthen the physical, social and economic fabric of Alaska.
Artist Talk: Sunday, July 10th 5pm at Bunnell Street Arts Center, free
###